News and Events
The Grinch Stopped By – December 2021
A few days before Christmas, we had a surprise visitor stop by each of our dealership. We are always grateful for our festive Kelowna Mercedes-Benz General Sales Manager, Sam Kaloti and his holiday cheer.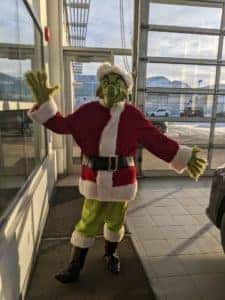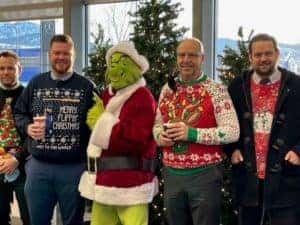 Potluck & gift exchange – December 2021
Every year our Kelowna Mercedes-Benz team looks forward to our annual staff potluck and gift exchange.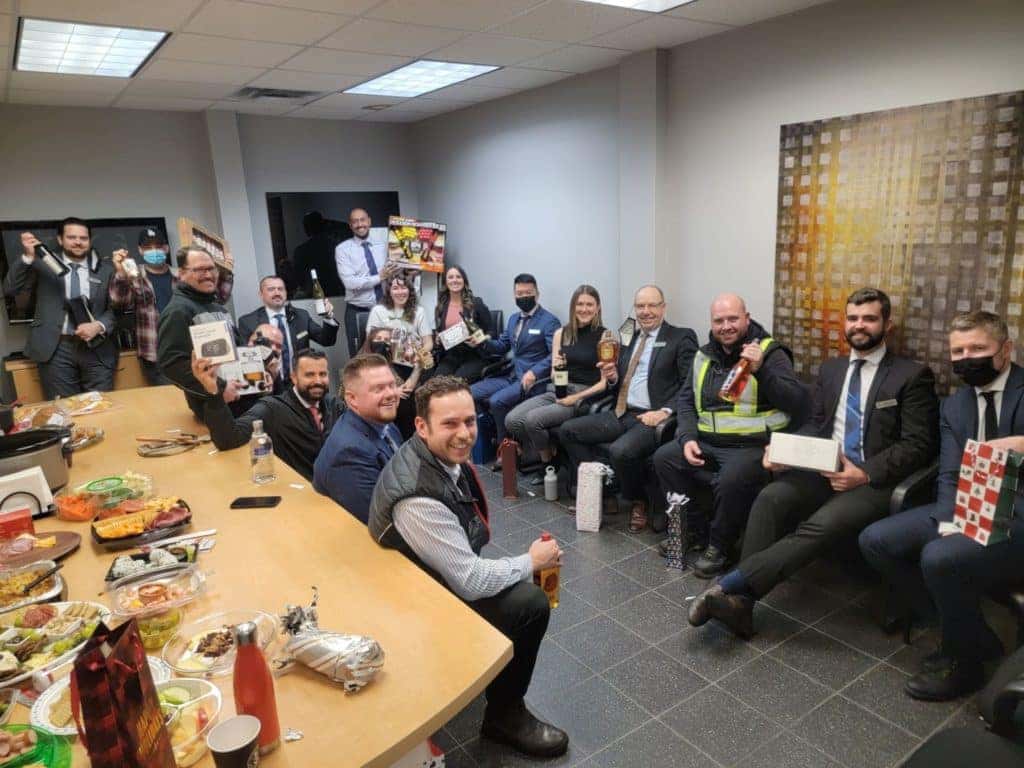 Kelowna Mercedes-Benz Foodbank Donations – December 2021
Each year along with our adopt a family sponsorship, our team collects donations from our generous staff and make a delivery to the local Kelowna foodbank.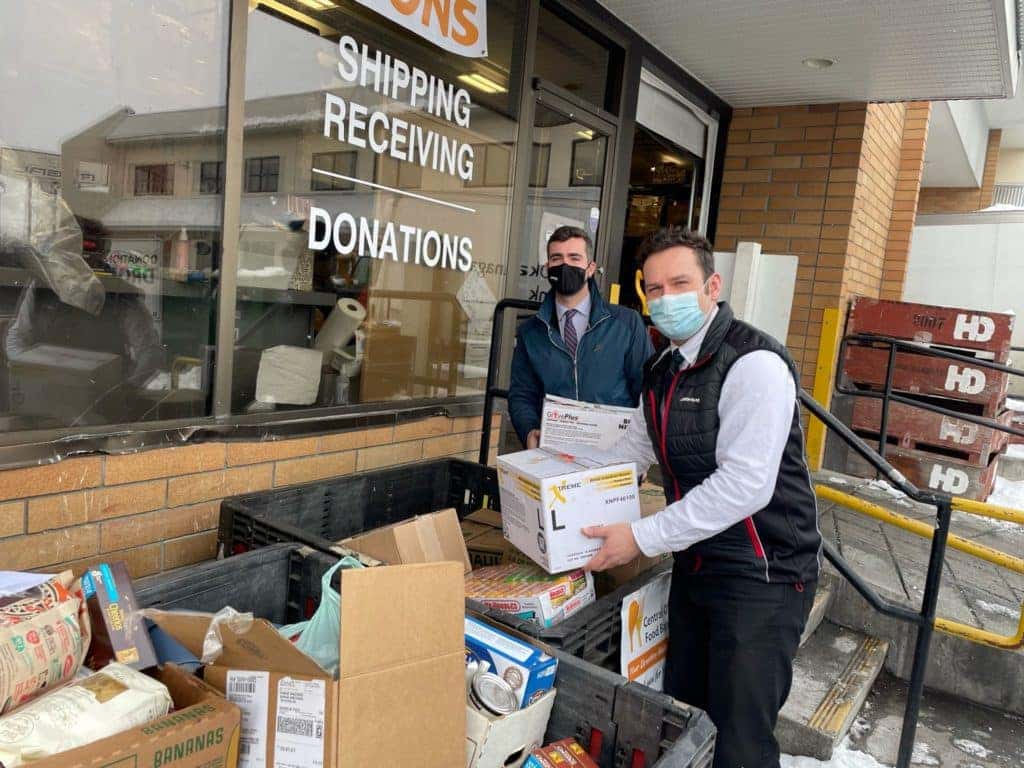 Women In Trades Student Tour – October 2021
Sentes Automotive works closely with both the Women in Trades and Automotive Apprentice Technician programs at Okanagan College. We offer dealership tours, in-class presentations, career mentorship and part time / full time employment opportunities to the students. Our 4 Kelowna locations offer an apprenticeship program to support 1st year students throughout their entire apprenticeship. (Second photo was taken pre-COVID)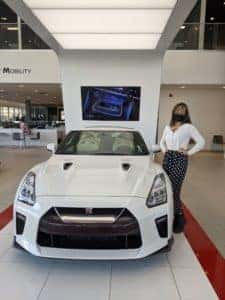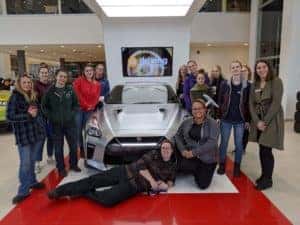 Kelowna Gospel Mission Charity Golf Classic – September 2021
Our company supported the 2021 Kelowna's Gospel Mission Charity Golf Classic on September 10th at Sunset Ranch. Four of our team members represented the company on the course!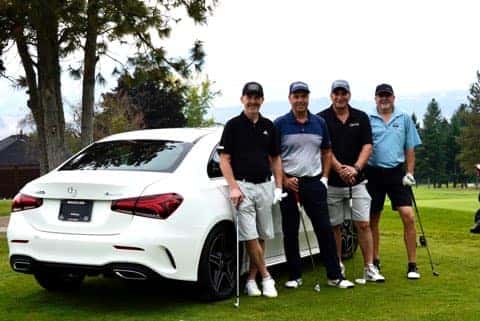 Mercedes-Benz Pizza Day – September 2021
Our Kelowna Mercedes-Benz team had a little internal competition, and the reward was a staff pizza lunch! They crushed their target and enjoyed a lunch from local Kelowna pizza kitchen, Red Swan Pizza.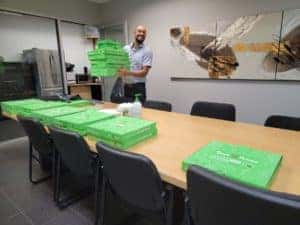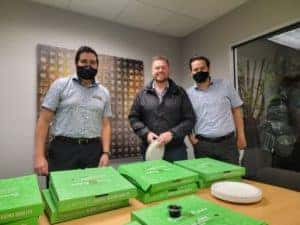 Kelowna annual golf tournament – August 2021
Every year we look forward to our annual golf tournament with all of our Kelowna staff together. This year we had the tournament at the beautiful Two Eagles golf course in West Kelowna. The day was filled with sun, laughs and healthy competition!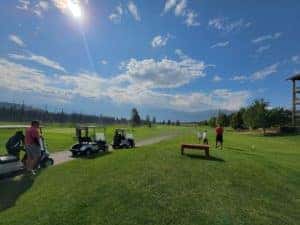 Technician appreciation month – August 2021
August is technician appreciation month! We could not operate without the knowledge, skillset and dedication of our hard-working apprentices and journeyman/women technicians. We treated each team to snacks and drinks throughout the month, as well as a grand finale full day of fun at Area 27 Motorsport Park in Penticton.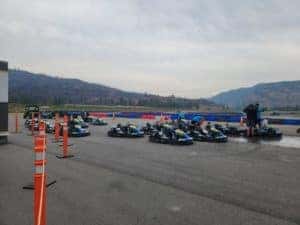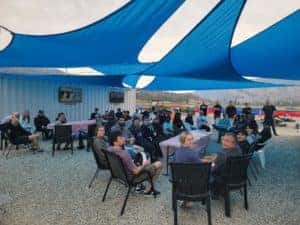 Accounting appreciation month – July 2021
July is accounting appreciation month! Our accounting team works extremely hard with a keen eye for detail, behind the scenes, to keep our business running smoothly. This is a critical and valuable role within our organization, and we want to ensure each, and every member of our accounting team feels appreciated. The CEO and general manager's took our accounting staff for a lunch, and we delivered the team special treats throughout July.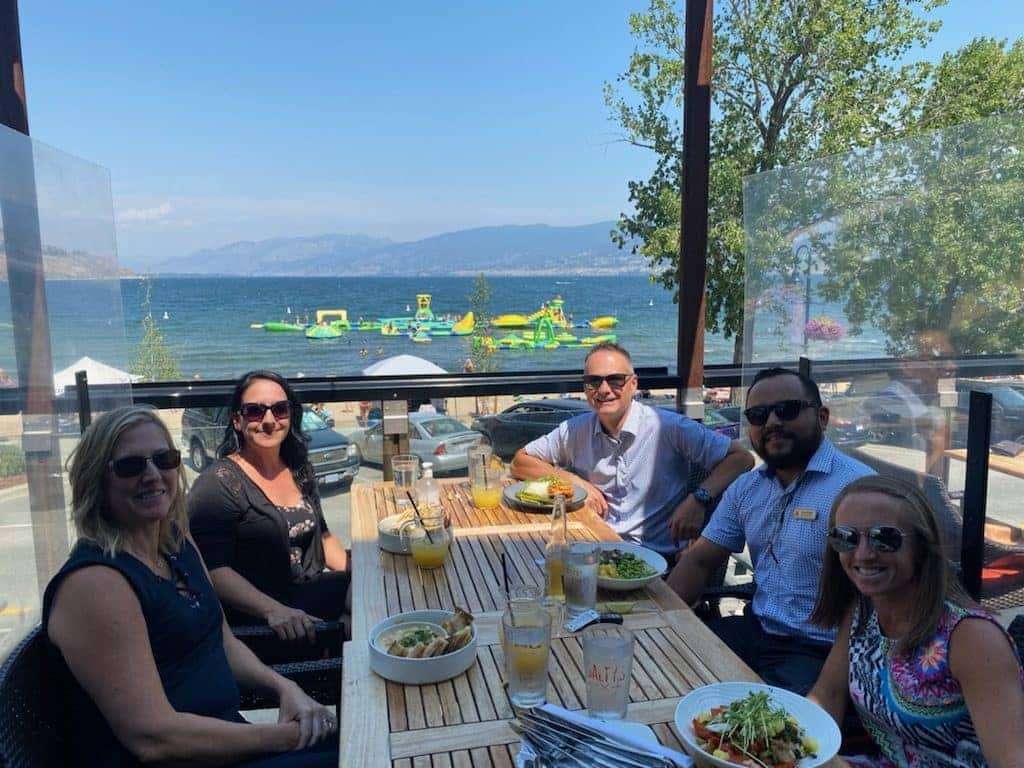 Detail appreciation month – June 2021
June is Sentes Automotive' s detail appreciation month at Kelowna Mercedes-Benz. Detail is a vital department for our business to serve our customers. Kelowna Mercedes-Benz has our largest detail team in the group. This talented department works tirelessly to ensure every vehicle leaves the dealership looking brand new.  Over the month of June, we celebrated our teams by gathering all departments to show detail some extra appreciation. From individual staff features, to contests, treat days and cooling towels as a gift for the hot summer heat, we hope the detail team feels the extra appreciation this month and onwards.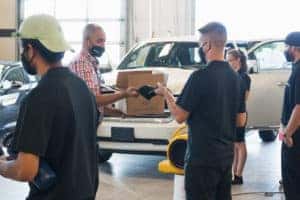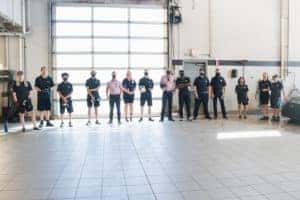 Food truck May 2021
To celebrate our staff and their hard work so far in 2021, we kicked off summer at with a delicious food truck lunch from local vendor, the CrAsian food truck. Our Kelowna Mercedes-Benz team enjoyed delicious food and games in the sunshine!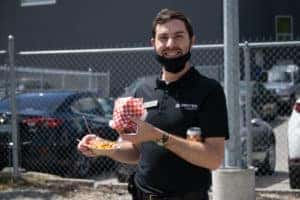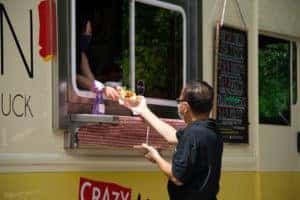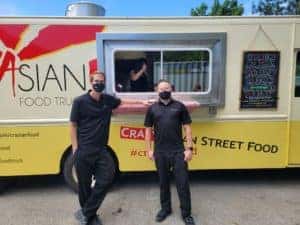 International woman's day March 2021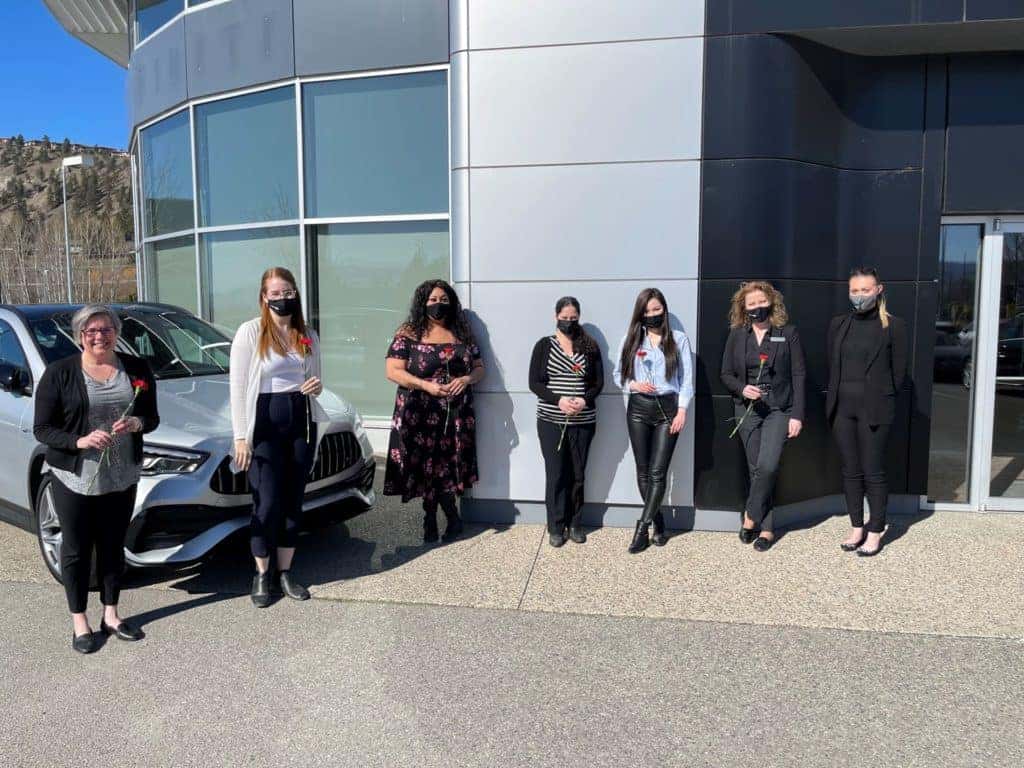 Employee appreciation day March 2021