News and Events
Food truck May 2021
To celebrate our staff and their hard work so far in 2021, we kicked off summer at with a delicious food truck lunch from local vendor, the CrAsian food truck. Our Kelowna Mercedes-Benz team enjoyed delicious food and games in the sunshine!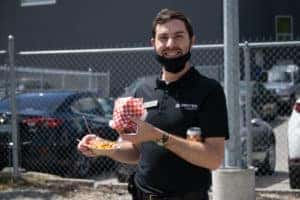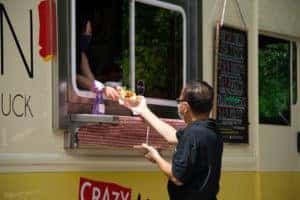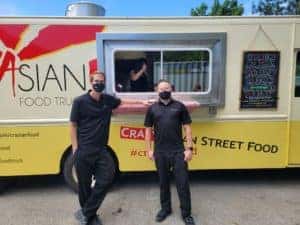 International woman's day March 2021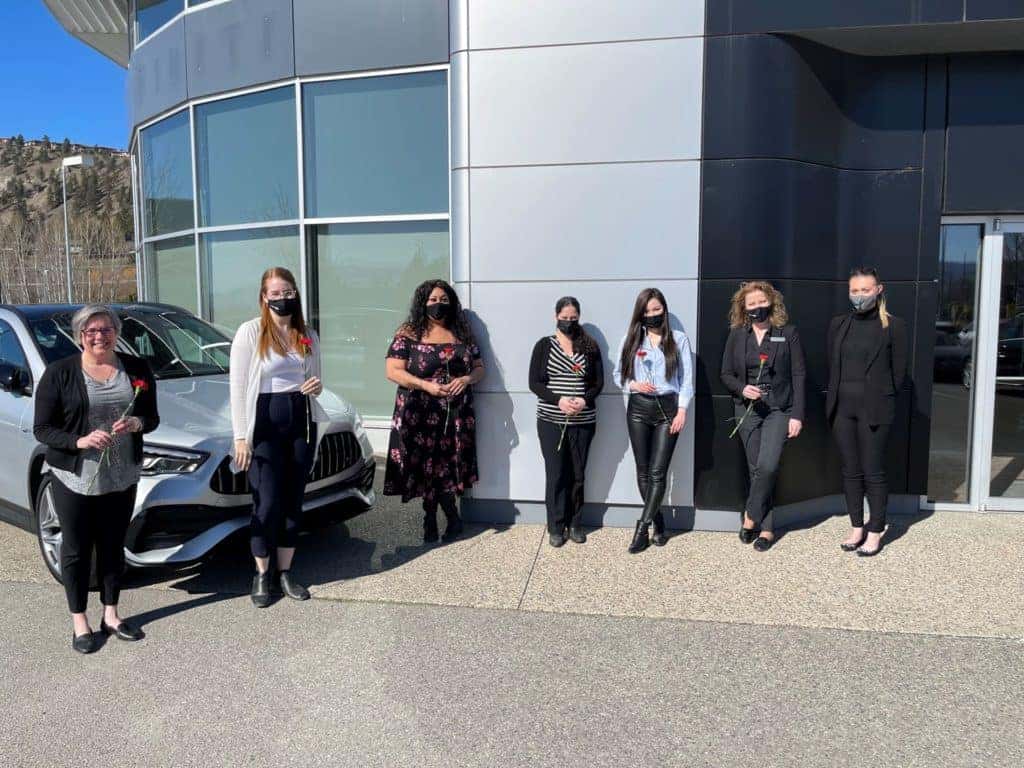 Employee appreciation day March 2021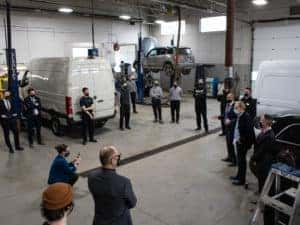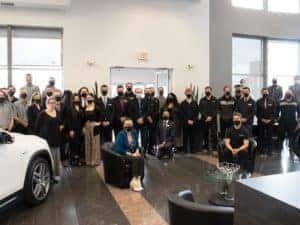 Christmas lunch Dec 2020
Christmas 2020 definitely looked a little different than past years.  Normally we love to celebrate the staff by putting on an overnight getaway with dinner and fun but since we were unable to do so this year, we provided each team member with an individual turkey lunch with all the fixin's and a $100 gift card.  We look forward to getting back to our over-the-top parties in years to come.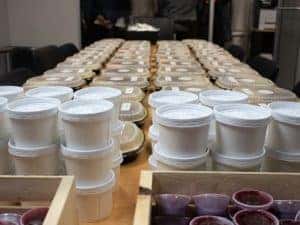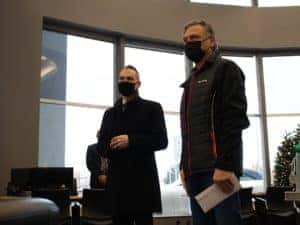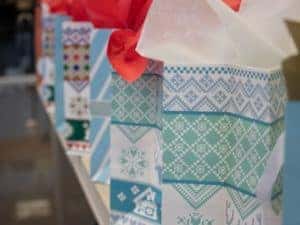 Food trucks Sept 2020
Although Covid put a damper on our normally busy summer staff BBQ schedule, we didn't let that stop us from having fun.  This year, we had the TNT Dynamite Food Truck offer their delicious menu for lunch at each dealership while maintaining proper safety protocols.  To add a little extra fun, we had a putting contest with prizes for the winners!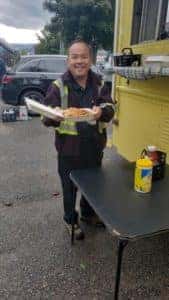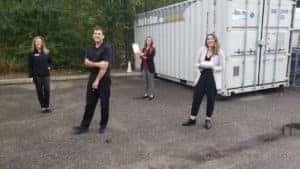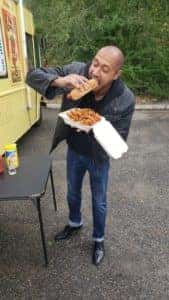 Kelowna Kickoff Feb 2020
Let's kick the year off right!  Thankfully before Covid took hold, we were able to treat our Sentes Kelowna team members of Lexus of Kelowna, Kelowna Mercedes-Benz, and Kelowna Infiniti Nissan to a fun night out to get everyone excited for the year ahead.  Who doesn't love great food, awesome company, and fun games?!  We very much enjoyed celebrating with the team.